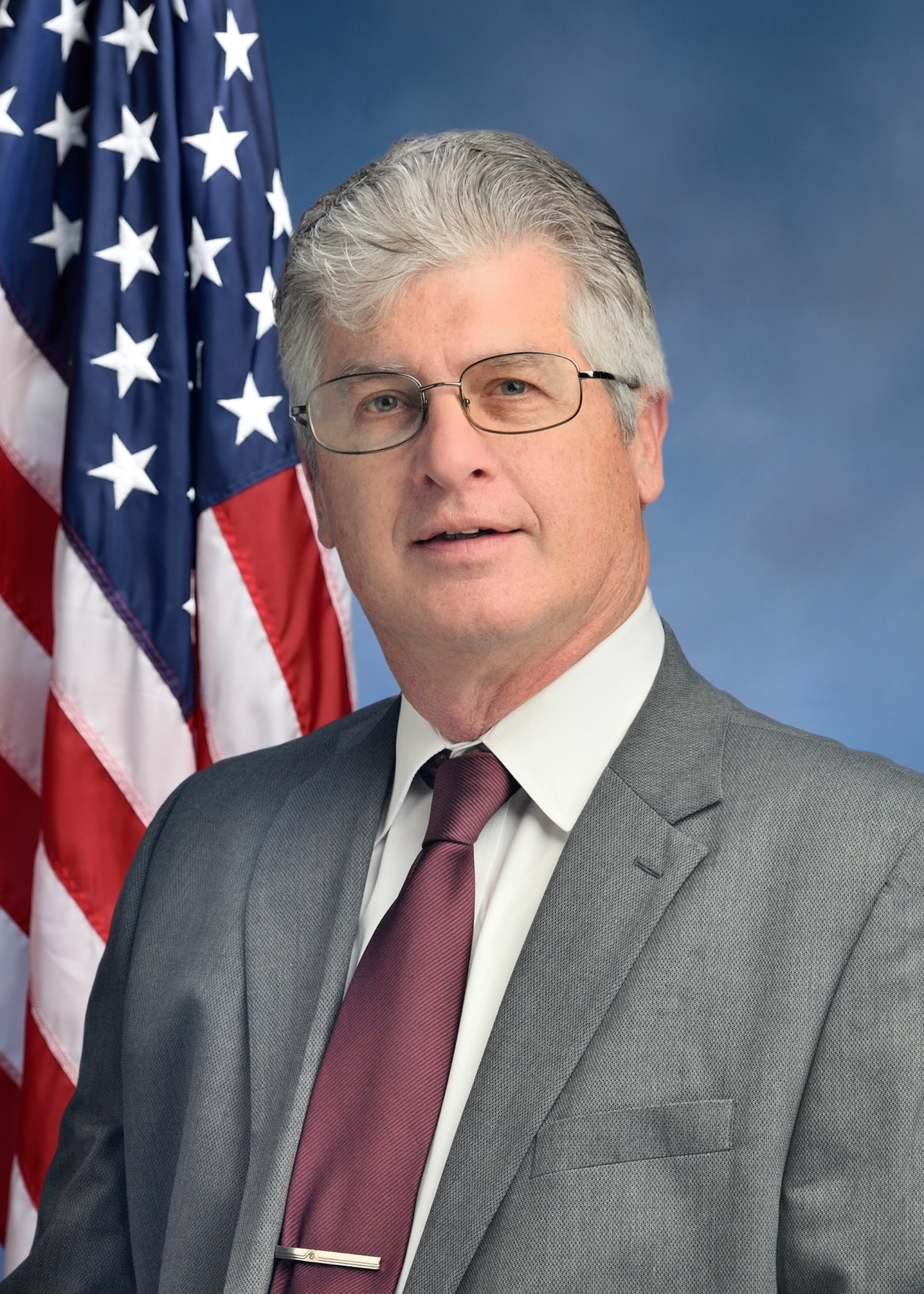 Colin J. Schmitt was elected to the New York State Assembly in 2018 and re-elected in 2020 to represent parts of Orange and Rockland counties.
For the 2021-22 Legislative Session, Colin has been named as the Ranking Minority Member of the Assembly Committee on Local Government. He also has been selected to serve on the Housing, Labor, and Insurance committees. Schmitt also serves as Co-Chair of the bipartisan and bicameral Sportsmen's Legislative Caucus.
During his first legislative session, Schmitt passed 43 sponsored, co- and multi-sponsored bills, with a bipartisan legislative focus on tax relief, ethics reform, preservation of our community and natural resources, and delivering our fair share of funding from Albany.
Assemblyman Schmitt has dedicated much of his efforts to constituent service as well as serving as an advocate for our district. On top of providing direct-needed assistance to constituents, Schmitt has also created the Small Business of the Month Appreciation Program, 99th Assembly District Art Showcase and community events of honor, including the 99th Assembly District Women of Distinction, Students of Achievement, Salute to First Responders, and Veterans Hall of Fame programs.
Colin serves as a Corporal in the Army National Guard. He completed Army Basic Combat Training at Fort Benning, GA, and finished as distinguished honor graduate from Fort Lee as a 92A automated logistics supply specialist and completed the Fort Dix NCO Academy Basic Leaders Course (BLC). He is currently assigned to the 1569th Transportation Company in New Windsor, New York Army National Guard.
Colin is a graduate of Valley Central High School, where he served as student representative to the board of education. After high school, Colin put himself through college utilizing a combination of jobs, scholarships, and student loans to earn a degree in Politics with a minor in Theology and Religious Studies from The Catholic University of America, Pi Gamma Mu honors.
While still in high school, Colin joined the staff of then-Assemblywoman Annie Rabbitt, –beginning as a volunteer, then becoming an intern and eventually the youngest aide ever hired by the New York State Assembly.
As a college student, Colin founded and chaired a nonpartisan government reform political action committee (New Dawn NY) that promoted ethics reform, budget reform and job creation. Through New Dawn NY, Colin successfully created the grassroots "Stop NY Double Dip" campaign that garnered local, statewide, and national media attention.
After college, Colin joined the staff of Senator Greg Ball, serving as Director of Operations for the NYS Senate Veterans, Homeland Security and Military Affairs Committee.
In 2015, Colin was honored by the Lymphatic Education and Research Network and "Connor's Spartans" for his work as a state Senate staff member on behalf of the lymphatic disease community.
Prior to his election to the Assembly, Colin served as Chief of Staff for the Town of New Windsor. He helped oversee the town's operations and worked to deliver real results for local residents by helping secure significant economic development investment for the community and hundreds of thousands of dollars in grant funding for various town projects, including restoration of the historic New Windsor Woodlawn Cemetery and the establishment of a town tree committee and Arbor Day celebration honoring first responders and veterans. The construction of an all-inclusive playground at Kristi Babcock Memorial Park, at no expense to taxpayers, to provide the opportunity for children of all abilities to play together is still one of his proudest accomplishments. This is the largest such playground in the region and is open year-round to the public.
Schmitt is also a licensed commercial real estate agent with his wife, Nikki, who is broker of their third-generation family business.
Colin is a member of numerous community, civic, and fraternal organizations. He is a parishioner of St. Mary's Washingtonville.
Colin is an alumnus of Empire State American Legion Boys State and proudly represented New York at American Legion Boys Nation. Colin regularly supports the Boys State program, including an annual keynote address to the new class of Staters.
Colin's father is a retired FDNY Lieutenant and his sister is a local police officer. His mother, Jill, is a certified ADAC counselor. Many of Colin's extended family are members of area labor unions.
Colin resides in New Windsor with his wife, Nikki Pagano-Schmitt, and their adopted Catahoula, Quincy. The pair were married in the fall of 2018 and had a beautiful Hudson Valley wedding.