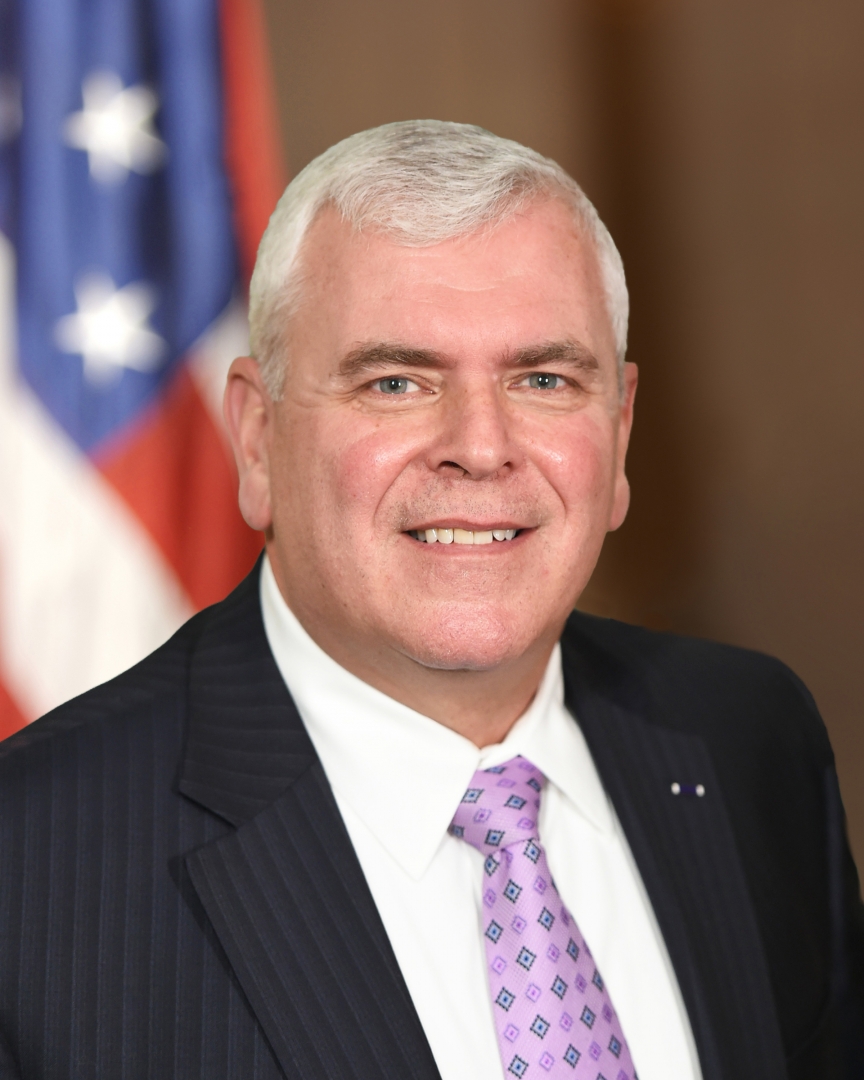 John Salka was elected to the New York State Assembly on November 6, 2018. His district is comprised of Madison County and parts of Otsego and Oneida counties.
As an Assemblyman, John hopes to bring more transparency to his constituents and combat the culture of corruption in Albany. As a small business owner, he understands the challenges facing job creators across the state. John has spent 30 years in the medical profession as a registered respiratory therapist and has an intimate understanding of medicine and rural health care needs and will work to increase medical services in those areas. As the supervisor of a family-farming community, he will advocate on their behalf, as he strongly believes agriculture is the backbone of the upstate economy. John staunchly opposes the SAFE Act and will push for its repeal.
Since 2007, John has been the Town Supervisor of Brookfield. He has served as a school board member for the Brookfield Central School district for seven years, four of those years as President. John plans to use the knowledge gained during his time as a board member to help fix issues within the school system, specifically the flaws associated with the Common Core Standards.
John and his wife, Erin, have been residents of the town of Brookfield for 27 years. They have raised two children there, and have very strong community ties. John values hard work and will represent the residents of the 121st District with steadfast conviction.