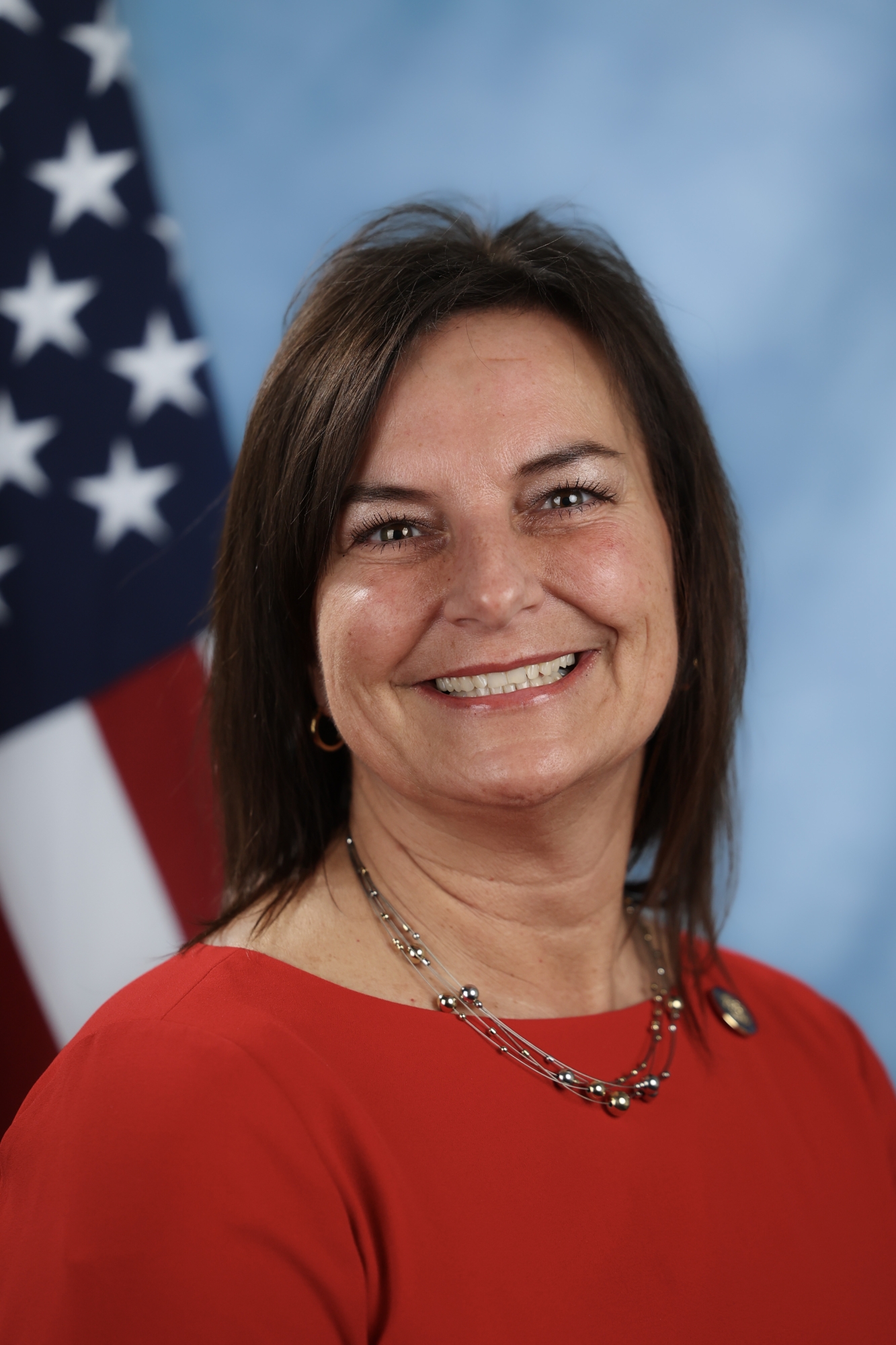 Marjorie Byrnes was elected to the New York State Assembly on November 6, 2018. Her district is comprised of Livingston County and parts of Monroe, Ontario, Steuben and Wyoming counties.
As Assemblywoman, Marjorie advocates for increases to state-funded infrastructure programs such as CHIPS, PAVE-NY, and BRIDGE-NY. She partners with infrastructure and transportation stakeholders to address New York's crumbling infrastructure. Marjorie believes the people of New York State are overly burdened by taxes, regulations, and red tape, and will fight for economic relief. She strongly supports term limits.
Marjorie has been an attorney for 37 years, and for ten years she served as a Rochester City Court Judge. During her time as a judge, she presided over thousands of criminal and civil cases. She was also Court Attorney to Livingston County Court Judge Dennis S. Cohen from 2006-2017. In January of 2017, she retired from the New York State court system and then served as a Caledonia Village Trustee.
Marjorie is a member of the Mt. Morris Sportsmen's Club, the Conesus Lake Sportsmen's Club, Rochester-Brooks Sportsmen's Club, S.C.O.P.E., GOA-NY, and the NRA. She is an avid outdoor enthusiast and a strong advocate for the 2nd Amendment. Marjorie has pushed for increased school safety, specifically state-funded armed School Resource Officers in schools.
Marjorie has resided in Caledonia for 17 years, and uses her experiences to make a difference in the lives of her constituents in the 133rd District.