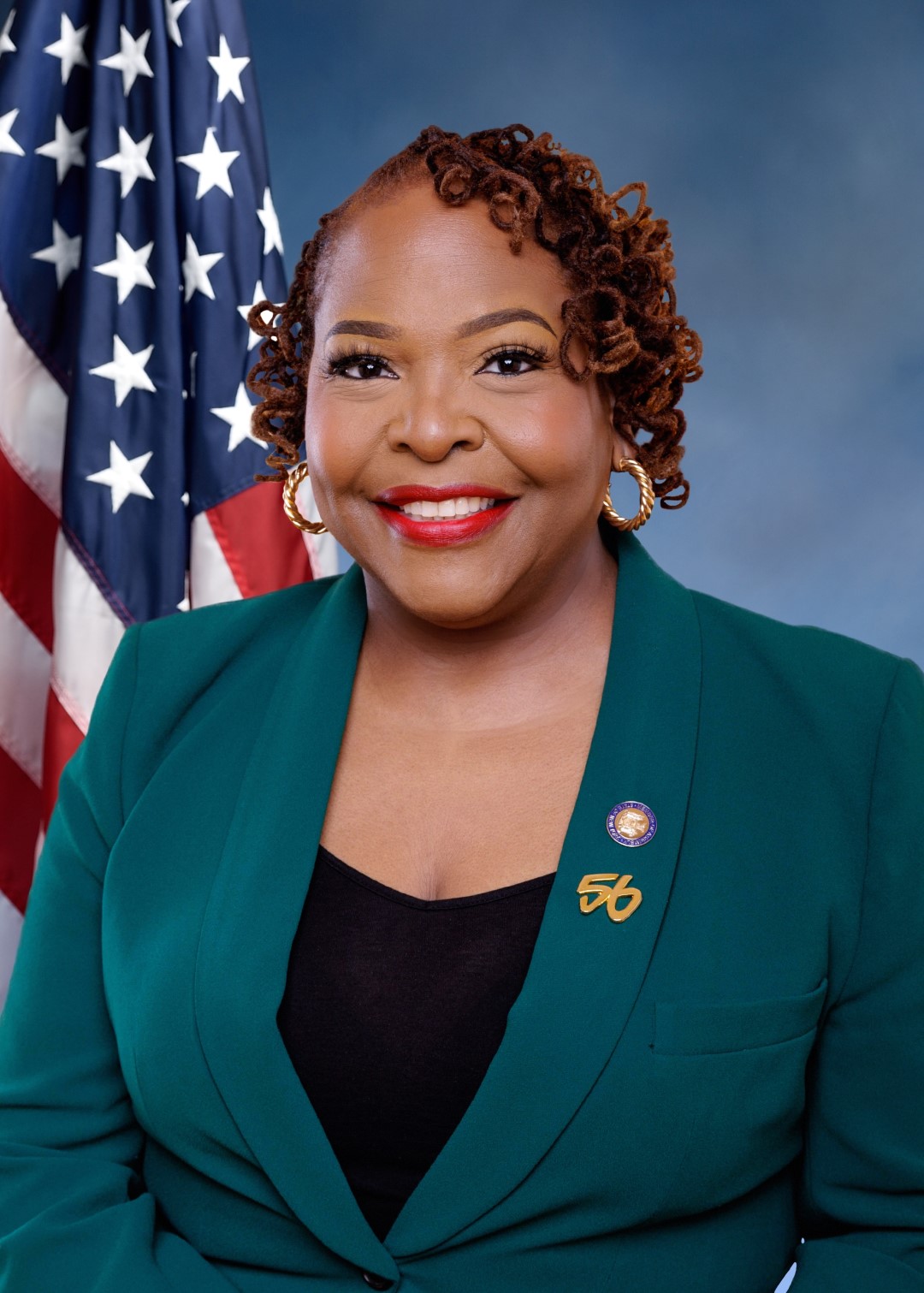 Tremaine S. Wright was elected to the New York State Assembly on November 8, 2016. She serves the 56th Assembly District of Brooklyn, NY which represents the Bedford-Stuyvesant and Northern Crown Heights neighborhoods.
Tremaine is a Brooklyn native who still lives on the same block where her grandparents raised their family. She is a graduate of Duke University and the University of Chicago Law School. She has practiced law at Brooklyn Legal Services and private law firms. Through pro bono work, she has assisted incarcerated mothers, small-business owners and those facing various spousal, custody and support matters. Tremaine has served on Community Board 3 for more than 12 years and most recently served as the board chairperson.
Tremaine also owned and operated Common Grounds: a Neighborhood Coffee House from March 2006 to September 2015. Tremaine realized that her neighborhood lacked an adequate number of eateries and gathering places. She set out to create a place that would answer that need as well as foster community, provide economic opportunity and enhance commercial activity. Common Grounds did it – it employed local talent, provided stability on a block that was riddled with illicit commerce and provided a place for various segments of our community to intersect and connect. The greatest success of Common Grounds is the impact it has had on the lives of the people who came through its doors in need, and departed full and encouraged. Common Grounds created tangible change in individuals, as well as in community economics.
Tremaine Wright resides in Bedford-Stuyvesant where she continues to work within the community to improve the neighborhood's quality of life.