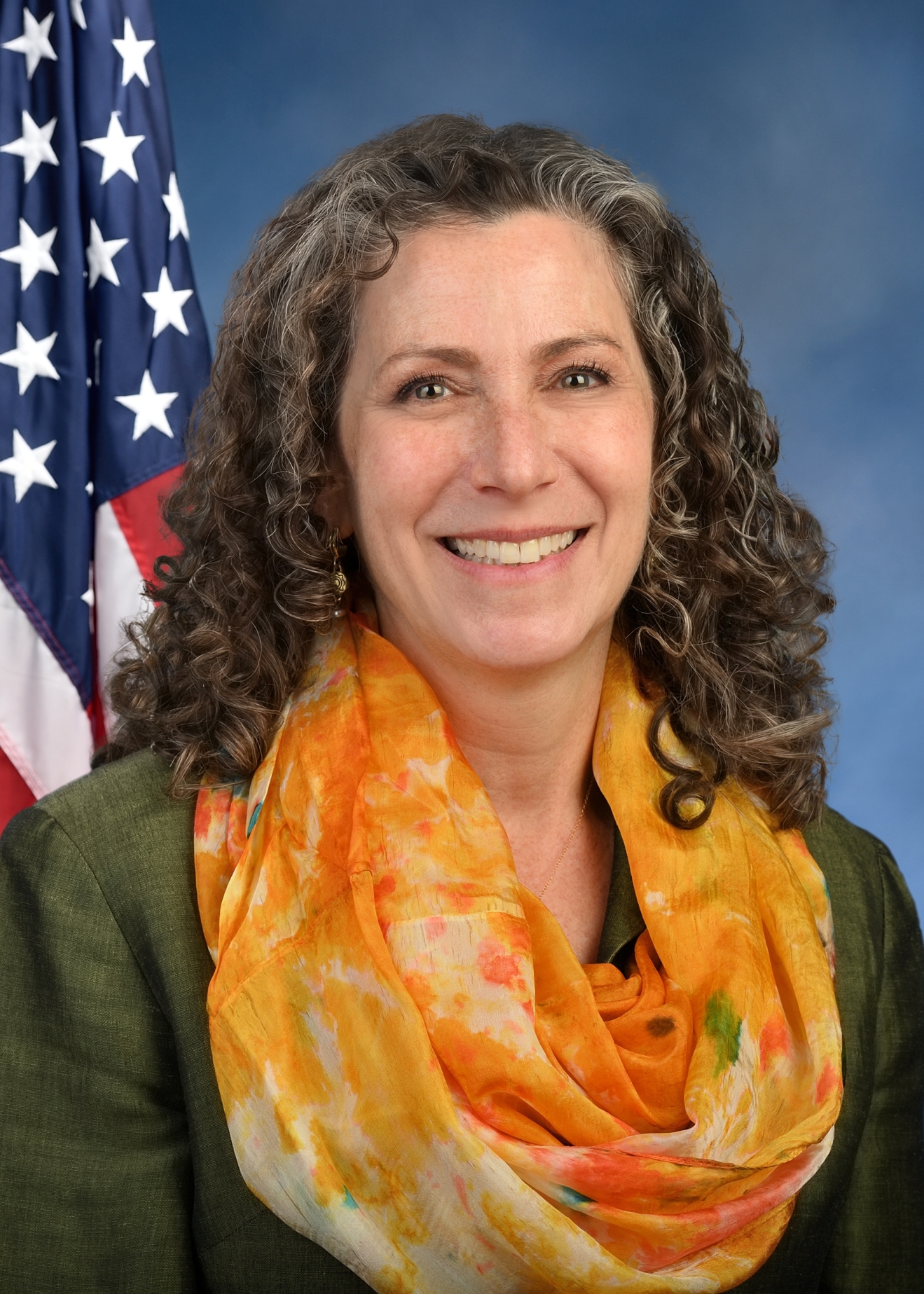 Dana's experience, tireless energy, and strong connections throughout the community and the region are the foundation for her continued success as a leader.
Raised in Teaneck, New Jersey, Dana holds a BA from Brown University in International Relations. Before serving in government, Dana worked in advertising and TV production in NYC. When her children were young, she stayed home for a few years as a full-time mom. Dana and her husband, Stephen Hersh, chose Ossining as the place to grow their family. They were attracted to Ossining's diverse population, excellent schools, and great Hudson River views. Both of her sons, Caleb and Eli, graduated from the Ossining School District.
Her work in the community – serving on the board of her sons' nursery school, and leading the PTA – led Dana into advocacy, public service, and then elected office. Dana's experience as Assemblywoman Sandy Galef's Chief of Staff, as well as nine years on the Ossining School Board, gave her the skills needed for managing staff and taxpayer dollars.
During her tenure as Ossining Town Supervisor, Dana focused on building healthy communities—economically, environmentally, physically and mentally—all through a lens of equity. She kept taxes in check while working to reduce the town's carbon footprint and improve roads, parks and open spaces. Under her leadership, Ossining became a leader in local environmental initiatives, including becoming home to the largest solar canopy in Westchester County. Her depth of knowledge paid off in her ability to get things done for the Town of Ossining, often taking advantage of grant opportunities to offset local tax dollars.
Dana brings a positive, can-do attitude to her work along with an instinct for collaboration. She co-founded the Ossining Micro Fund as well as the newly formed Open Arms for Refugees, organized in the wake of the U.S. withdrawal from Afghanistan. Dana also served on a number of boards or advisory boards throughout the region, including Sustainable Westchester, the Sing Sing Prison Museum, the Westchester Municipal Planning Federation, the Westchester Municipal Officials Association, Historic Hudson River Towns, and Teatown.
Dana will continue working to make the 95th Assembly District greener, fairer and more prosperous for all through partnerships and innovative approaches to problem solving.