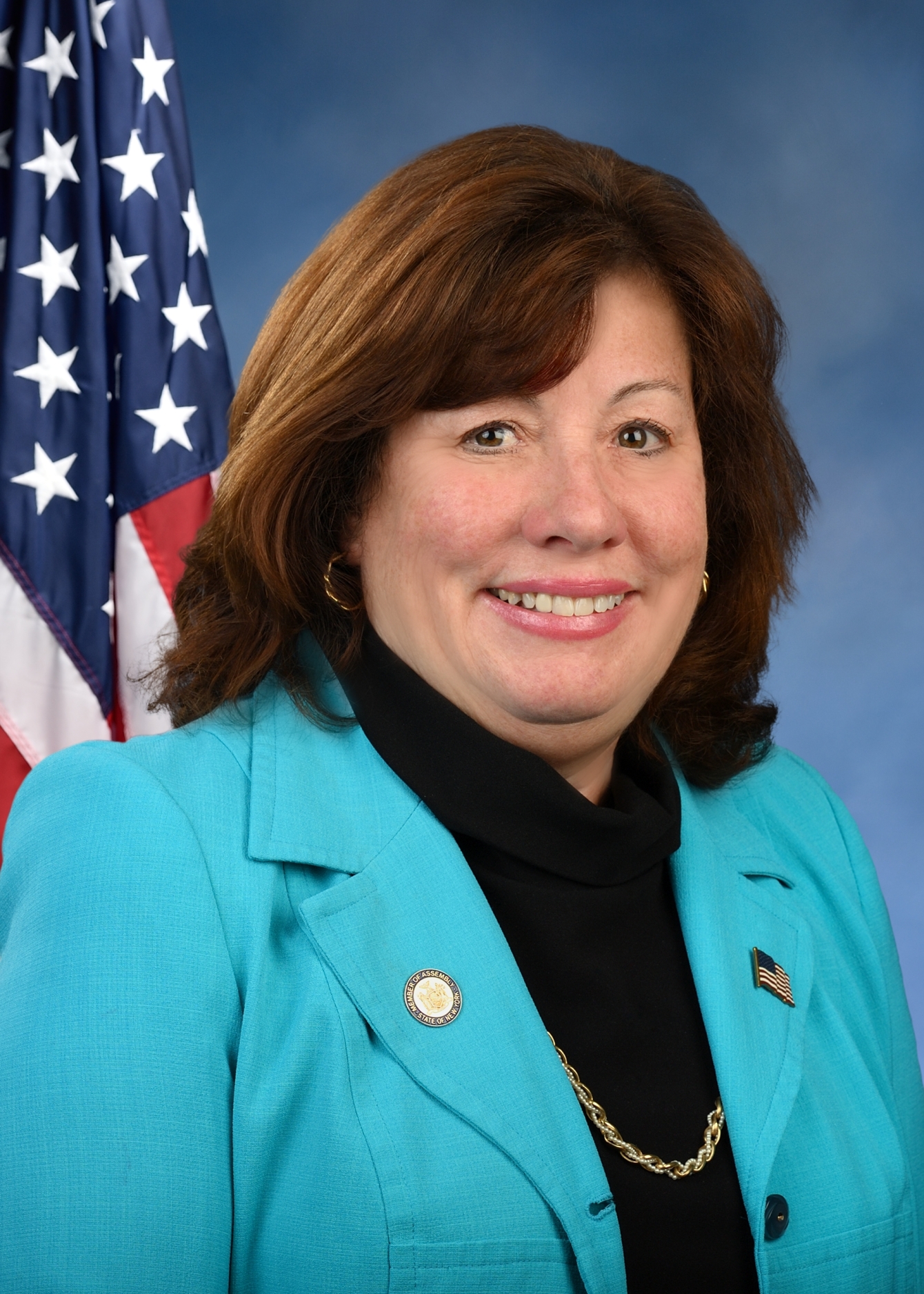 Before winning election to the Assembly's 119th District, Dr. Marianne Buttenschon was the Dean of Public Service and Emergency Preparedness at Mohawk Valley Community College. Her 2018 campaign for the Assembly was her first attempt at elected office.
Marianne is married to Don Buttenschon, a retired public school psychologist. They have three grown children and one granddaughter. For over 30 years, Don and Marianne have operated the Buttenschon Christmas Tree Farm in the Town of Marcy, Oneida County.
Marianne is a career-long educator and a lifelong learner. She earned an AAS from Mohawk Valley Community College, a BA in Public Justice from SUNY (IT) Polytechnic Institute, an MA in Public Policy from Binghamton University and a Doctorate of Education from Northeastern.
Her priorities are protecting the people of the Mohawk Valley, educating the children of the Mohawk Valley and bringing good jobs to the Mohawk Valley.
Marianne's objectives as a public servant are reflected by her high level of civic and professional engagement. She was vice president of the Utica Community Food Bank and a member of the League of Women Voters. Marianne was a member of the International Association of Chiefs of Police, the New York State Association of Fire Chiefs and the Hispanic Association of Colleges and Universities. Based upon her long commitment to public safety and the improvement of New York State's first response capability, Speaker Heastie chose Marianne to be the Assembly's representative on the Interoperable and Emergency Communications Board.
Marianne values transparency, accountability and fairness, believing every citizen has the right to be heard and to know how their government functions.
Marianne represents one of the most economically and demographically diverse districts in Upstate New York. The City of Rome, with Griffiss Business and Technology Park and Griffiss International Airport, holds great promise for the development of drone technologies and other cutting-edge manufacturing. The City of Utica's revival is in large part due to the hard work of its dedicated residents and the growing refugee and immigrant population. Agriculture remains a constant, indispensable driver of the local economy.
The 119th AD is also comprised of the suburban and farming communities of Floyd, Marcy, Whitestown and the Herkimer County Town of Frankfort.