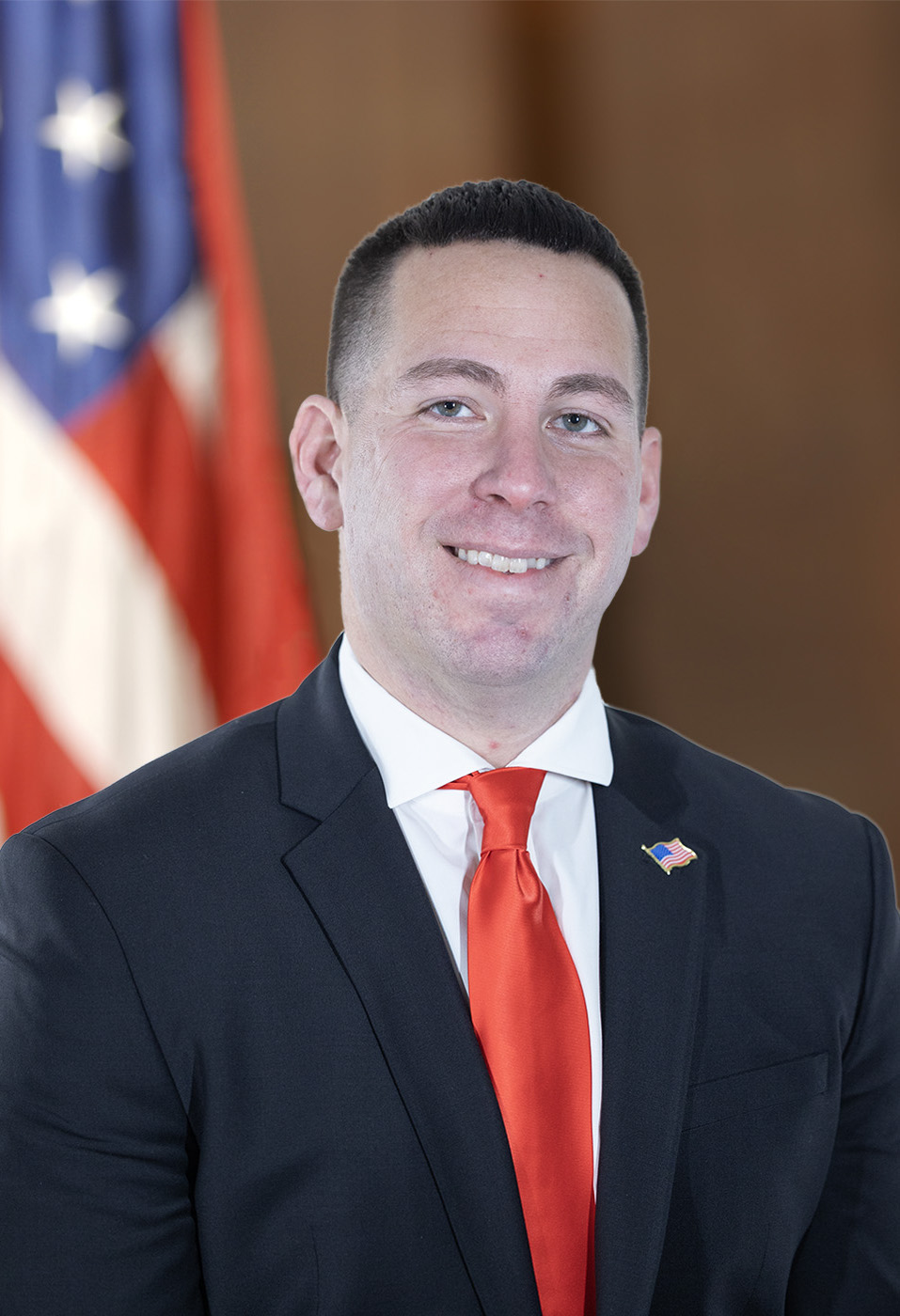 Brian Maher was elected to the New York State Assembly on November 8, 2022. His district is comprised of parts of Delaware, Orange, Otsego, and Ulster counties, as well as the town of Brookfield in Madison County and the town of Neversink in Sullivan County.
As an Assemblyman, Brian will focus on addressing years of wasteful spending in Albany and will push for a permanent state spending cap to reduce taxes and the financial burden crippling New York families and small businesses. He understands the importance of prioritizing the health and safety of citizens and will work to address spikes in crime to allow neighborhoods and businesses to prosper. As an established public servant, Brian will fight to return measures of transparency and accountability to state government. Steadfast in his commitment to New York's veterans, he will advocate for expanded outreach and educational opportunities.
Especially important to the Assemblyman, Brian will work to address the issue of youth flight, advocating for more workforce development opportunities and working with healthcare agencies and community organizations to curb opioid and drug abuse.
Brian originally attended Post University on a basketball scholarship before transferring to Brooklyn College where he found his passion for advocacy and public service. Before Brian was elected Town of Montgomery Supervisor, he served as the Executive Director of the National Purple Heart Honor Mission. He previously served as the Director of Communications in the office of State Sen. Bill Larkin and was elected Mayor of the Village of Walden for three terms.
Inspired by Sen. Larkin's military experience and leadership, Brian joined the United States Navy Reserves in 2018. Additionally, Brian is the co-founder of Hudson Valley Honor Flight and Big Apple Honor Flight which honor the service of local area veterans.
Brian resides in Montgomery with his wife Rebecca and their three children.