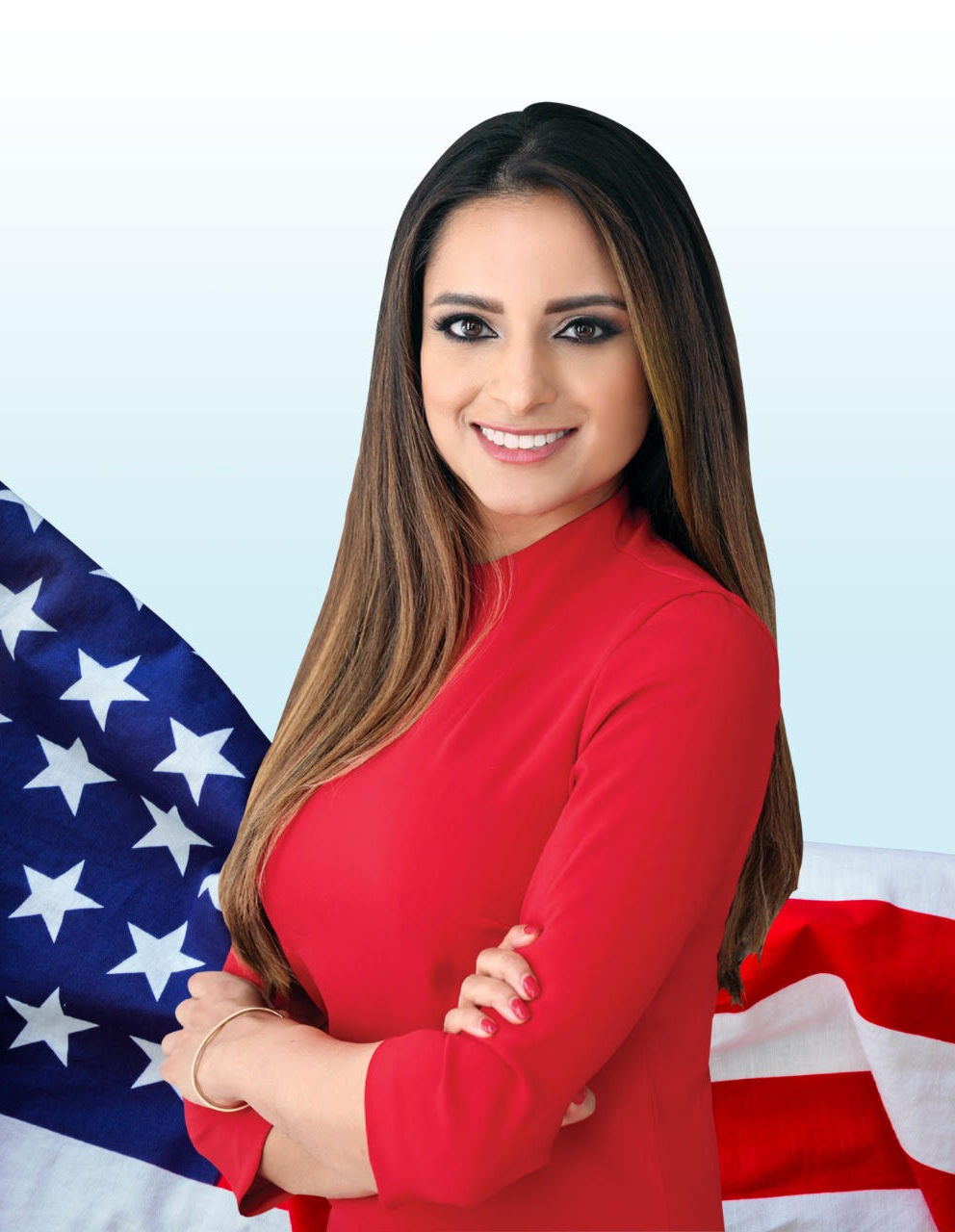 Jenifer Rajkumar made history as the first South Asian-American woman ever to be elected to a state office in New York.
Jenifer is a civil rights attorney and a former District Leader with a background working in government. She served as the State's Director of Immigration Affairs and as Special Counsel from 2017 to 2019. She is on the board of Represent Women, on the Legal Advisory Council for Sanctuary for Families, and a member of a number of other organizations for social change. She also taught as a Professor at CUNY's Lehman College.
Jenifer was born and raised in New York; the first generation American in her family. Her parents immigrated to the United States with just $300 and a suitcase, settling in Queens where they got their start.
With early roots in public service and giving back, Jenifer graduated from Stanford Law School with distinction for her pro bono legal work on behalf of vulnerable individuals. She graduated from the University of Pennsylvania magna cum laude, phi beta kappa where she received the Alice Paul Award for exemplary service to women and families.
As a civil rights lawyer, Jenifer stood up for the vulnerable and the disenfranchised throughout her career. She litigated class action cases on behalf of workers, tenants, and women at Sanford Heisler Sharp LLP, a national public interest law firm. She collaborated with the U.S. Department of Justice on several qui tam cases combating corporate fraud and excess. The resulting settlements saved millions in taxpayer dollars. Jenifer was also part of the legal team of Velez v. Novartis, ranked by the United Nations as one of the top 10 cases in the world advancing women's equality. The largest gender discrimination case ever to go to trial, the case took on big pharma on behalf of a class of 5,600 women for their gender pay and pregnancy discrimination claims. Jenifer was also originating counsel on an amicus curiae brief filed in the United States Supreme Court presenting arguments in favor of equality for women in nontraditional fields of employment such as firefighting, construction and law enforcement.
In 2015 and 2016, she was selected to Super Lawyers' New York-Metro Rising Stars List, a recognition given to no more than 2.5% of the lawyers in New York.
Just before being elected to the State Assembly, Jenifer served as Director of Immigration Affairs & Special Counsel for New York State. Jenifer led and built the Liberty Defense Project, a first-in-the-nation, multi-million-dollar state led project to assist immigrants in obtaining legal services. Jenifer also represented New York State in litigation before Administrative Law Judges. She served as an ethics officer; handling ethics matters for the State. She was a state-wide surrogate on the State's signature policy items. She traveled from the farms of upstate New York to her home in Queens to help New York's communities. Inspired by the people of New York, she is now more motivated than ever to dedicate herself to public service as a proud member of the New York State Assembly.