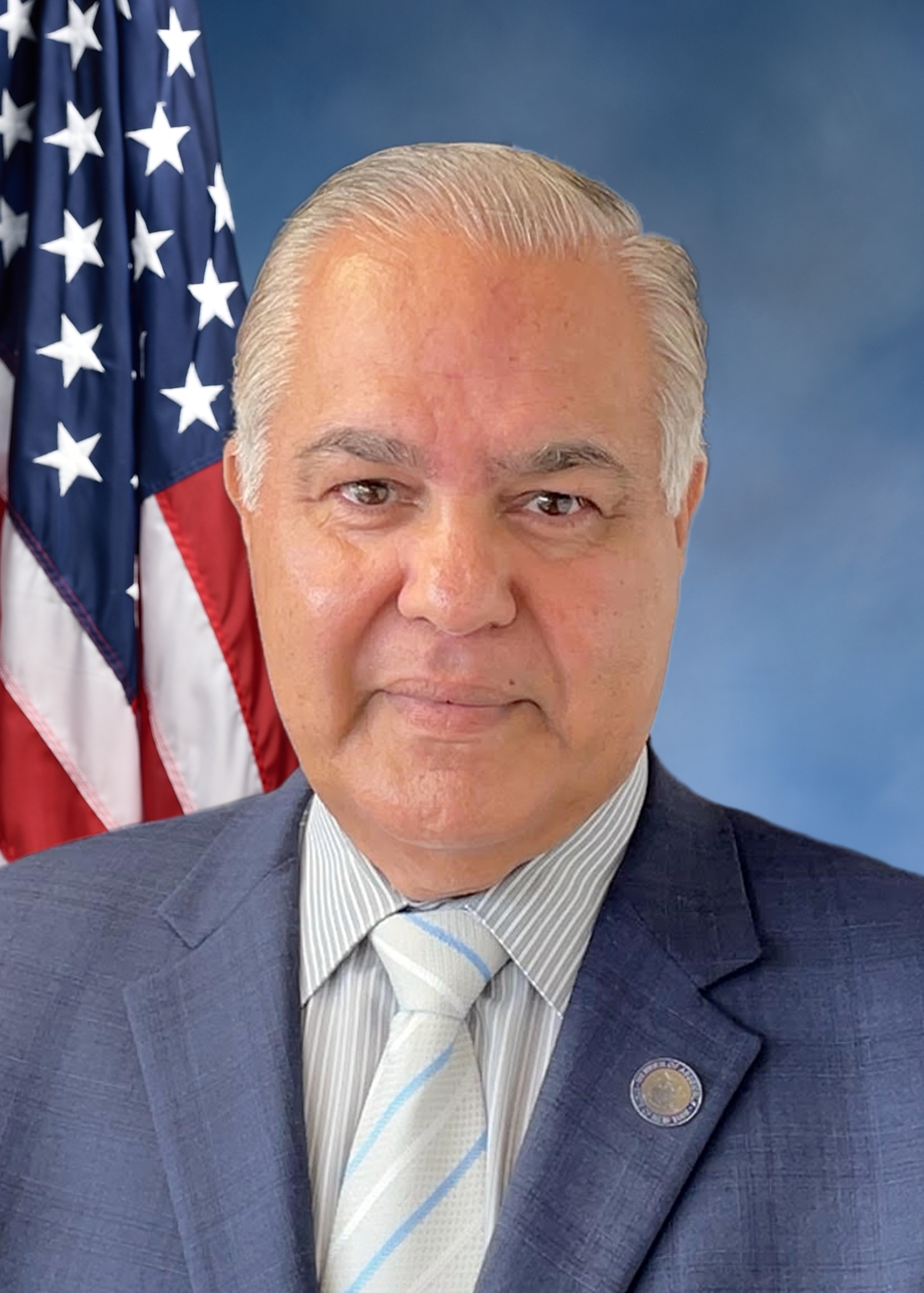 Nader J. Sayegh, a resident of Yonkers for over 60 years, grew up with seven siblings on the southwest side of the city, which was ethnically and racially diverse. After working his way through college, he dedicated himself to being a spokesperson for community needs in education and in equitable opportunities for all.
This path has guided him to seek and reach success as a teacher, principal, college professor, Captain in the NYS Guard/Militia, and president of the Yonkers Public Schools Board of Education. In addition, Dr. Sayegh has also served as a Trustee for the NYS Board of Elections, where he was on several committees, including the Instructional Affairs Committee and the Big Five Cities Board. Nader understands urban education because he has lived and has held several positions within that capacity. He is a true leader who knows how to advocate for educational reform, as well as how to address the needs of English Language Learners (ELLs) and students with special needs.
Nader's leadership in community service and as an attorney for 28 years, specializing in personal injury, immigration, criminal and real estate law, has resulted in his participation in numerous civic, hospital and nonprofit scholarship committees, the Spanish Foundation, and the NAACP, to name a few areas where he has, and continues to be, a consistent supporter and advocate for education, labor and human resources.
Nader represents the 90th Assembly District, which almost entirely encompasses the city of Yonkers. In this role, he continues to lobby for the redistributing of funds to his city so the school system can build new schools. One of his goals in the NYS Assembly is to fight for changes in the New York State Education Funding Formula which shortchanges Yonkers students and deprives schools of a fair share of their necessary funding. In the Assembly, he also works toward decreasing taxes for the middle class, while enhancing the job market and the economy in NYS.
Dr. Sayegh earned an Associate Degree from Westchester Community College, a Bachelor's Degree in History and Political Science from Lehman College, a Master's Degree in International Affairs from Fairleigh Dickinson University, a Professional Diploma in Administration and Supervision from Fordham University and a Juris Doctor of Law from Pace University School of Law.
Furthermore, Nader is an expert lecturer on various educational topics with a focus on school district/municipal agreements (consolidation of services), immigration, safety and security, code of conduct, special education, adult/alternate education and school/law policies.
On a personal note, Nader Sayegh has been married to his wife, Sana, for 34 years. They have five daughters who are successful in the fields of medicine, education and dentistry.