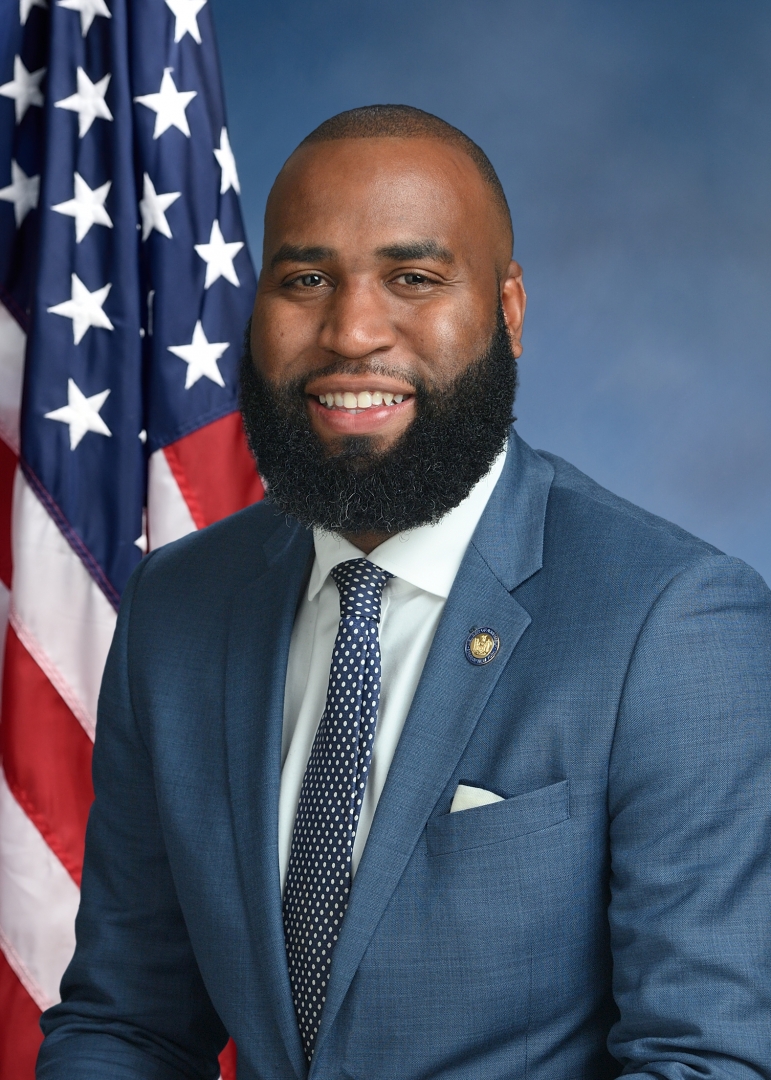 Assemblymember Brian Cunningham was raised in Flatbush by Jamaican immigrant parents and attended New York City public schools. Through his personal experiences, he's seen firsthand the historic lack of resources our communities receive. This inspired him to dedicate his life to public service and to give back to the community that nurtured him.
Brian began his career as an advocate counselor for CAMBA, assisting at-potential young people in reaching their academic goals and overcoming barriers. He has served as a senior aide in numerous legislative offices from the New York State Senate to the New York City Council, where he spearheaded initiatives for affordable housing, women's issues, at-risk youth, and small businesses.
Returning to the nonprofit sector, Brian worked with Nazareth Housing on housing affordability and received the opportunity of a lifetime to serve as an aide to President Obama's My Brother's Keeper Alliance, mentoring and providing resources to underserved youth across the nation. Before being elected to the New York State Assembly, Brian was the director of Neighbors in Action, a project of the Center for Court Innovation and the home of Save Our Streets Brooklyn.
Brian currently lives in Flatbush with his wife, Stephanie.